Life Coaching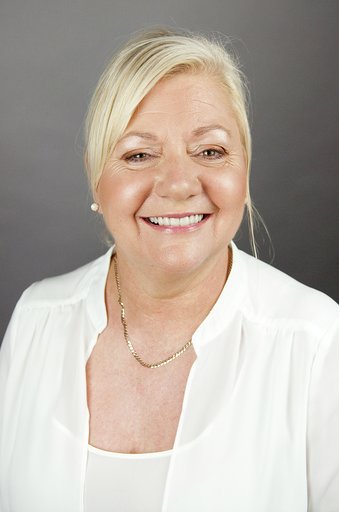 DO YOU DOUBT YOURSELF? 
I will help you to find clarity with your current situation by looking at  what you want and what you are able to achieve.
I can help you achieve your dreams as well as realising what they are!
DO YOU HAVE AN IDEA OF WHAT YOU WANT TO DO, BUT HAVE NO PLAN OR IDEA HOW TO DO IT?
You might have an idea, but do not know where to start. I can create a plan for you so you can start the process.
DO YOU FEEL LIKE YOU DON'T HAVE ENOUGH TIME IN THE DAY TO ACHIEVE YOUR GOALS?
I will help you to manage your time more effectively, find solutions quicker and keep you organised and on track.
DO YOU NEED HELP MANAGING YOUR STRESS LEVELS? 
I am able to support you through many different areas of stress, including giving you clarity to what is going on around you.
I can also show you relaxation and breathing techniques.
I CAN HELP YOU WITH YOUR SELF CONFIDENCE 
I will help you to boost your self confidence.  I will show you that you can achieve your dreams and over a period of time you will learn to believe in yourself.
***
WHAT IS LIFE COACHING?
Life Coaching is on a 1 to 1 basis, over a selected period of time – providing training, guidance and by setting achievable goals.
I will help you to identify your personal strengths and the areas that may need working on to achieve your goals. My aim is for you to take control back of your life.
As a life coach I believe the answers and the questions you are seeking lie within all of us. My job is to bring those questions and answers to the surface, where they might not have been blocked or had obstacles in the way.
You know yourself better than anybody else… What you need, what you want and what you can achieve!
I can help you to be a better you, by providing you with clarity and vision to help you move forward.
***
SUBJECTS I CAN HELP YOU WITH:
RELATIONSHIPS
Are you afraid to commit?
Are you struggling to communicate with your partner?
How can I express or show my feelings.
Divorce.
BUSINESS 
Succession Planning
Starting a Business
How to lead in Business
Problem Solving
How to get a work/ life balance.
PERSONAL LIFE
Step out my comfort zone.
Motivation
Confidence
Perseverance
***
WHAT HAPPENS DURING A SESSION:
During a session with me , I will ask you a number of questions and complete some simple exercises with you. This is done to discover what ideas you have, where you want to go and your long term goals. We can discuss you career, your relationship, or friendships. Anything that is important to you!
This enables me to identify the best way to help you or your situation – to move forward.
FOR FURTHER INFORMATION PLEASE CALL 07837 454561.